Book a Mobile Detailing Specialist
in Palm Bay!
Questions? Call our customer support team at 888-507-5017
4.87
Average Rating in Palm Bay
Over 680 services performed!
Palm Bay is one of Central Florida's best kept secrets, a hidden gem rich with natural resources enjoyed by those adventurous enough to discover all this area provides.
We know how important your car is, and how hard it can be to find the time to get it looking it's best. Who wants to waste a couple hours at the local car wash? Do you have the supplies, equipment, and motivation to do it yourself? Let us come to you and make your vehicle beautiful!
Our Happy Customers in Palm Bay





"The Technician did a Great job .My Wife's car looked Great"
Robert
from
Palm Bay, FL
INTERIOR Only Detailing for 2014 Ford Fusion
Sat Jan 23, 2021





"Technician was especially nice, friendly and he worked very hard at the job."
Linda
from
Port Saint Lucie, FL
INTERIOR Only Detailing for 1998 Chevrolet Cavalier
Fri Jan 22, 2021





Patrick
from
Titusville, FL
INTERIOR Only Detailing for 2015 Ford Explorer
Fri Jan 8, 2021





"Adrian was pleasant. Did a super job"
Holly
from
Melbourne, FL
SILVER Detailing Package for 2013 Chevrolet Tahoe
Floor Mat Cleaning
Wed Jan 6, 2021





"Kerry was awesome - my car looks fabulous! "
Aleshia
from
Merritt Island, FL
SILVER Detailing Package for 2019 Toyota Camry
Rain X Treatment
Wed Dec 30, 2020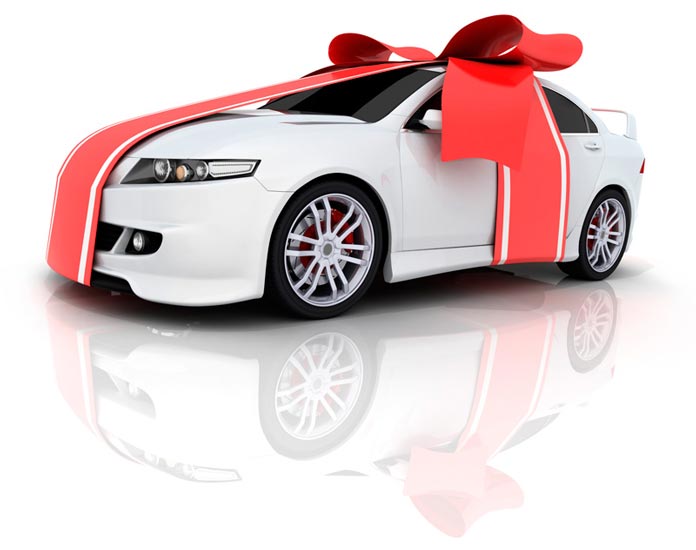 We proudly serve the following communities in Palm Bay:
Barberville, Cape Canaveral, Cassadaga, Cocoa, Cocoa Beach, Daytona Beach, De Leon Springs, Debary, Deland, Deltona, Edgewater, Fellsmere, Fort Pierce, Glenwood, Grant, Indialantic, Lake Helen, Malabar, Melbourne, Melbourne Beach, Merritt Island, Mims, New Smyrna Beach, Oak Hill, Okeechobee, Orange City, Orlando, Ormond Beach, Osteen, Palm Bay, Patrick Afb, Pierson, Port Orange, Port Saint Lucie, Rockledge, Roseland, Satellite Beach, Scottsmoor, Sebastian, Seville, Sharpes, Titusville, Vero Beach, Wabasso, Winter Beach
We offer several complete auto detailing packages in Palm Bay starting at only $39*, tailored to fit any car owner's needs.
Schedule Your Service Today!
Questions? Call our customer support team at
888-507-5017
NEW! CarDetailing.com Gift Certificates
Give the gift of a clean and shiny ride to that special person on your list!
We provide gift certificates for all occasions and can send you a customized certificate
which you can print yourself, or we can send it directly to your recipient by email.
PURCHASE GIFT CERTIFICATE