Book a Mobile Detailing Specialist
in Orange County!
Questions? Call our customer support team at 888-507-5017
4.85
Average Rating in Orange County
Over 2680 services performed!
Living the life in beautiful Orange County California! Sunny skies and endless miles of traffic!. Orange County is one of the nations most scenic, sunny, and well driven regions in the entire country.
We know how important your car is, and how hard it can be to find the time to get it looking it's best. Who wants to waste a couple hours at the local car wash? Do you have the supplies, equipment, and motivation to do it yourself? Let us come to you and make your vehicle beautiful!
Our Happy Customers in Orange County





"Absolutely flawless work! Couldn't have been more impressed"
Alexander
from
Aliso Viejo, CA
GOLD Detailing Package for 2022 Tesla Y
Fri Jan 27, 2023





"On time friendly good job"
Ed
from
Seal Beach, CA
GOLD Detailing Package for 2006 Ford Escape
Fri Jan 27, 2023





Richard
from
Huntington Beach, CA
GOLD Detailing Package for 2016 Ford F-350 Super Duty
Sat Jan 21, 2023





"Jose was the guy who did my F-150 he did a Great job. Company had good customer service too. Price and work was better than competitors I used before. Highly recommend "
Ed
from
Seal Beach, CA
GOLD Detailing Package for 2006 Ford F-150
Thu Jan 19, 2023





"Looks great! Super happy with everything"
Elizabeth
from
Fullerton, CA
INTERIOR Only Detailing for 2015 Dodge Durango
Child Seat Cleaning
Tue Jan 17, 2023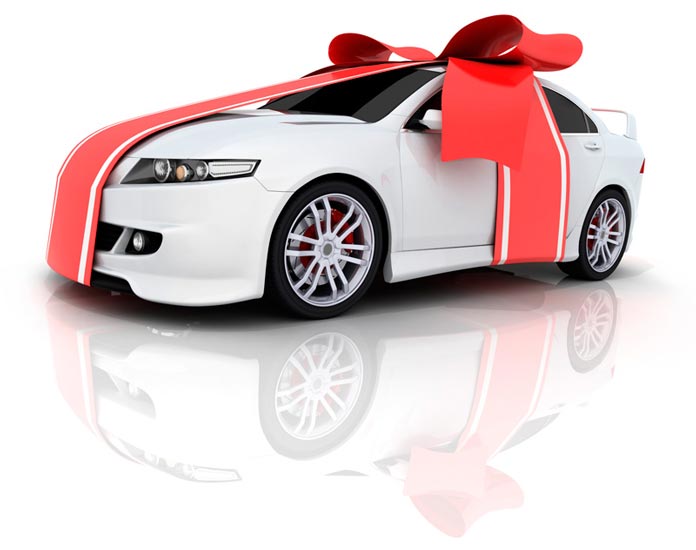 We proudly serve the following communities in Orange County:
Aliso Viejo, Anaheim, Apopka, Arden, Atwood, Barboursville, Bellvale, Blooming Grove, Bradford, Brea, Bridge City, Brookfield, Buena Park, Bullville, Burr Hill, Campbell Hall, Capistrano Beach, Carrboro, Cedar Grove, Central Valley, Chapel Hill, Chelsea, Chester, Christmas, Circleville, Clarcona, Corinth, Cornwall, Cornwall On Hudson, Corona Del Mar, Costa Mesa, Cuddebackville, Cypress, Dana Point, East Corinth, East Irvine, East Randolph, East Thetford, Efland, Fairlee, Florida, Foothill Ranch, Fort Montgomery, Fountain Valley, French Lick, Fullerton, Garden Grove, Godeffroy, Gordonsville, Goshen, Gotha, Greenwood Lake, Harriman, Highland Falls, Highland Mills, Hillsborough, Howells, Huguenot, Huntington Beach, Irvine, Johnson, Killarney, La Habra, La Palma, Ladera Ranch, Laguna Beach, Laguna Hills, Laguna Niguel, Lake Forest, Locust Grove, Los Alamitos, Maitland, Mauriceville, Maybrook, Mid Hudson, Middletown, Midway City, Mission Viejo, Monroe, Montgomery, Montpelier Station, Mountainville, New Hampton, New Milford, New Windsor, Newburgh, Newbury, Newport Beach, Newport Coast, North Thetford, Oakland, Ocoee, Orange, Orangefield, Orlando, Orleans, Otisville, Paoli, Pine Bush, Pine Island, Placentia, Plymouth, Port Jervis, Post Mills, Rancho Santa Margarita, Randolph, Randolph Center, Rhoadesville, Rock Tavern, Salisbury Mills, San Clemente, San Juan Capistrano, Santa Ana, Seal Beach, Silverado, Slate Hill, Somerset, South Strafford, Southfields, Sparrow Bush, Stanton, Sterling Forest, Strafford, Sugar Loaf, Sunset Beach, Surfside, Tangerine, Thetford, Thetford Center, Thompson Ridge, Trabuco Canyon, Tunbridge, Tustin, Tuxedo Park, Unionville, Vails Gate, Vershire, Vidor, Villa Park, Walden, Warwick, Washington, Washingtonville, Wells River, West Baden Springs, West Fairlee, West Newbury, West Point, West Topsham, Westminster, Westtown, Williamstown, Windermere, Winter Garden, Winter Park, Yorba Linda, Zellwood
We offer several complete auto detailing packages in Orange County starting at only $39*, tailored to fit any car owner's needs.
Schedule Your Service Today!
Questions? Call our customer support team at
888-507-5017
NEW! CarDetailing.com Gift Certificates
Give the gift of a clean and shiny ride to that special person on your list!
We provide gift certificates for all occasions and can send you a customized certificate
which you can print yourself, or we can send it directly to your recipient by email.
PURCHASE GIFT CERTIFICATE