Book a Mobile Detailing Specialist
in Naples-Ft Myers!
Questions? Call our customer support team at 888-507-5017
4.73
Average Rating in Naples-Ft Myers
Over 640 services performed!
The jewel of Southwest Florida, Naples-Ft Myers is one of the best regions in the country, with a large inventory of available appointments with some of the best detailers in the business!
We know how important your car is, and how hard it can be to find the time to get it looking it's best. Who wants to waste a couple hours at the local car wash? Do you have the supplies, equipment, and motivation to do it yourself? Let us come to you and make your vehicle beautiful!
Our Happy Customers in Naples-Ft Myers





"I am very satisfied with the exterior titanium service. Junior did an excellent job on a 2010 trailer that looks as close to brand new as an older trailer can. "
Andrew
from
Naples, FL
Travel Trailer Exterior Titanium Package
Thu Sep 22, 2022





"My tech was wonderful! He got some stains out that no one else could. He was efficient and did a great job. I would highly recommend him. "
Regina
from
Fort Myers, FL
GOLD Detailing Package for 2019 Toyota Corolla
Fri Sep 9, 2022





"Outstanding job. Very reasonable. So happy!"
Michael
from
Port Charlotte, FL
Motorcycle Detailing Package for 2013 Harley-Davidson Tri Glide
Custom Service
Fri Jul 22, 2022





JAMES
from
North Fort Myers, FL
INTERIOR Only Detailing for 2019 Hyundai Sonata
Mon Jun 13, 2022





Martin
from
Bonita Springs, FL
GOLD Detailing Package for 1979 Volkswagen Beetle
Wed Jun 1, 2022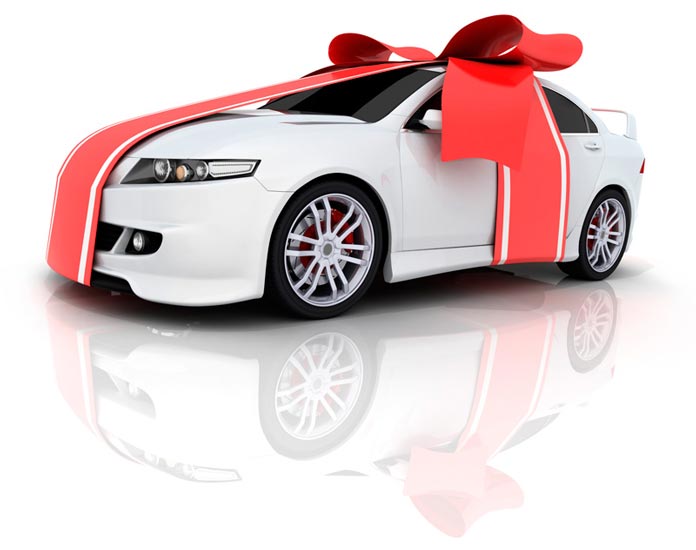 We proudly serve the following communities in Naples-Ft Myers:
Alva, Amboy, Argyle, Ashton, Aubrey, Auburn, Auburn University, Baldwyn, Beattyville, Belden, Ben Hur, Bishopville, Blackwater, Boca Grande, Bokeelia, Bonita Springs, Brickeys, Broadway, Cape Coral, Captiva, Charlotte Court House, Chokoloskee, Clewiston, Compton, Copeland, Cullen, Cumnock, Denmark, Dime Box, Dixon, Donnellson, Drakes Branch, Dryden, Eldena, Elliott, Estero, Everglades City, Ewing, Felda, Fort Madison, Fort Myers, Fort Myers Beach, Franklin Grove, Giddings, Goodland, Guntown, Harmon, Haynes, Heidelberg, Houghton, Immokalee, Jonesville, Keokee, Keokuk, Keysville, La Grange, Labelle, Lee, Lee Center, Leesburg, Lehigh Acres, Lemon Springs, Lexington, Lincoln, Loachapoka, Lone, Lynchburg, Marco Island, Marianna, Montrose, Moore Haven, Mooreville, Moro, Murdock, Nachusa, Naples, Nelson, North Fort Myers, Ochopee, Opelika, Palmdale, Paw Paw, Pennington Gap, Phenix, Pilot Grove, Pineland, Placida, Plantersville, Port Charlotte, Primrose, Punta Gorda, Randolph, Red House, Red Oak, Rose Hill, Rotonda West, Saint Charles, Saint Helens, Saint James City, Saint Paul, Salem, Saltillo, Sanford, Sanibel, Saxe, Shannon, Smiths, Smithville, Steward, Sublette, Tupelo, Valley, Vanderbilt Beach, Verona, Waverly, West Brooklyn, West Point, Wever, Wylliesburg, Zoe
We offer several complete auto detailing packages in Naples-Ft Myers starting at only $39*, tailored to fit any car owner's needs.
Schedule Your Service Today!
Questions? Call our customer support team at
888-507-5017
NEW! CarDetailing.com Gift Certificates
Give the gift of a clean and shiny ride to that special person on your list!
We provide gift certificates for all occasions and can send you a customized certificate
which you can print yourself, or we can send it directly to your recipient by email.
PURCHASE GIFT CERTIFICATE