Book a Mobile Detailing Specialist
in Inland Empire!
Questions? Call our customer support team at 888-507-5017
4.76
Average Rating in Inland Empire
Over 3270 services performed!
From Ontario to the gorgeous wine country of Temecula. The Inland Empire is a family oriented place to live offering a high quality lifestyle that is still affordable. Heavy commutes are a way of life for many Inland Empire residents and finding the time to clean and maintain your vehicle is always difficult. Let us come to you and take care of one of life's burdens and have your vehicle clean and fresh for Mondays commute!
Our Happy Customers in Inland Empire





"This is a really good way to clean and protect your RV. It looked brand new after it was done."
Robert
from
Hemet, CA
Travel Trailer Gold Detailing Package
Mon May 23, 2022





Karen
from
Ontario, CA
GOLD Detailing Package for 2007 Toyota Camry
Pet Hair Removal
Thu May 19, 2022





Lori
from
Moreno Valley, CA
INTERIOR Only Detailing for 1999 Dodge Ram 1500
Wed May 18, 2022





Richard
from
Redlands, CA
PLATINUM Detailing Package *MOST POPULAR* for 2017 Hyundai Sonata
Interior Sanitizing
Tue May 17, 2022





Sven
from
Menifee, CA
5 Window Tint for 2017 Chevrolet Camaro
Sat May 14, 2022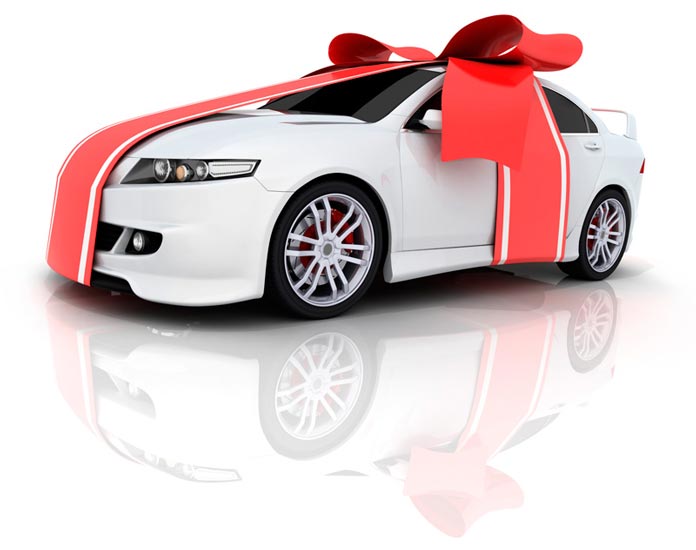 We proudly serve the following communities in Inland Empire:
Adelanto, Aguanga, Amboy, Angelus Oaks, Anza, Apple Valley, Baker, Banning, Barstow, Beaumont, Big Bear City, Big Bear Lake, Bloomington, Blue Jay, Blythe, Bryn Mawr, Cabazon, Calimesa, Cathedral City, Cedar Glen, Cedarpines Park, Chino, Chino Hills, Cima, Coachella, Colton, Corona, Crest Park, Crestline, Daggett, Desert Center, Desert Hot Springs, Earp, Essex, Fawnskin, Fontana, Forest Falls, Fort Irwin, Grand Terrace, Green Valley Lake, Guasti, Helendale, Hemet, Hesperia, Highland, Hinkley, Homeland, Idyllwild, Indian Wells, Indio, Joshua Tree, La Quinta, Lake Arrowhead, Lake Elsinore, Landers, Loma Linda, Lucerne Valley, Ludlow, Lytle Creek, March Air Force Base, Mecca, Menifee, Mentone, Mira Loma, Montclair, Moreno Valley, Morongo Valley, Mountain Center, Mountain Pass, Murrieta, Needles, Newberry Springs, Nipton, Norco, North Palm Springs, Nuevo, Ontario, Oro Grande, Palm Desert, Palm Springs, Parker Dam, Patton, Perris, Phelan, Pinon Hills, Pioneertown, Rancho Cucamonga, Rancho Mirage, Red Mountain, Redlands, Rialto, Rimforest, Riverside, Running Springs, San Bernardino, San Jacinto, Skyforest, Sugarloaf, Sun City, Temecula, Thermal, Thousand Palms, Trona, Twentynine Palms, Twin Peaks, Upland, Victorville, Vidal, White Water, Wildomar, Winchester, Wrightwood, Yermo, Yucaipa, Yucca Valley
We offer several complete auto detailing packages in Inland Empire starting at only $39*, tailored to fit any car owner's needs.
Schedule Your Service Today!
Questions? Call our customer support team at
888-507-5017
NEW! CarDetailing.com Gift Certificates
Give the gift of a clean and shiny ride to that special person on your list!
We provide gift certificates for all occasions and can send you a customized certificate
which you can print yourself, or we can send it directly to your recipient by email.
PURCHASE GIFT CERTIFICATE