Book a Mobile Detailing Specialist
in Delaware!
Questions? Call our customer support team at 888-507-5017
4.76
Average Rating in Delaware
Over 260 services performed!
Our Happy Customers in Delaware





Bill
from
Wilmington, DE
GOLD Detailing Package for 2021 Ford Ranger
Rain X Treatment
Floor Mat Cleaning
Thu May 12, 2022





Joseph
from
Bear, DE
INTERIOR Only Detailing for 2021 Hyundai Elantra
Vomit Remediation for 2021 Hyundai Elantra
Thu May 12, 2022





"Very responsive, detailed orientated, and personable."
Joe
from
Wilmington, DE
PLATINUM Detailing Package *MOST POPULAR* for 2011 Ford Edge
Polymer Sealant
Headlight Restoration
Tue May 3, 2022





Mary
from
Middletown, DE
PLATINUM Detailing Package *MOST POPULAR* for 2021 Ram 1500
Sun Apr 17, 2022





"Tip done in person "
Glenwood
from
New Castle, DE
PLATINUM Detailing Package *MOST POPULAR* for 2017 Volkswagen Jetta
Tue Jan 4, 2022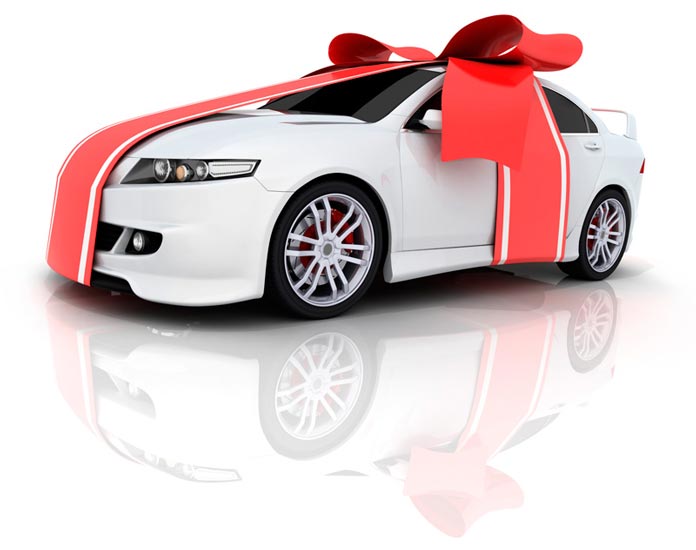 We proudly serve the following communities in Delaware:
Ada, Alto, Andover, Augusta, Bear, Belmont, Bethany Beach, Bethel, Betterton, Branchville, Bridgeville, Byron Center, Caledonia, Camden Wyoming, Cannonsburg, Cedar Springs, Chestertown, Cheswold, Claymont, Clayton, Comstock Park, Coventry, Dagsboro, Delaware City, Delmar, Dover, Dover Afb, East Greenwich, Ellendale, Farmington, Felton, Fenwick Island, FPO, Frankford, Franklin, Frederica, Galena, Georgetown, Girard, Glasser, Glenwood, Grand Rapids, Grandville, Greendell, Greene, Greenwood, Hamburg, Harbeson, Harrington, Hartly, Highland Lakes, Hockessin, Hopatcong, Houston, Jarratt, Jayton, Kennedyville, Kent City, Kenton, Kirkwood, Lafayette, Laurel, Layton, Lewes, Lincoln, Little Creek, Lowell, Magnolia, Marydel, Massey, Mc Afee, Middletown, Middleville, Milford, Millington, Millsboro, Millville, Milton, Montague, Montchanin, Nassau, New Castle, Newark, Newton, Ocean View, Odessa, Ogdensburg, Port Penn, Rehoboth Beach, Rock Hall, Rockford, Rockland, Saint Georges, Sand Lake, Seaford, Selbyville, Smyrna, Sparta, Stanhope, Still Pond, Stillwater, Stockholm, Stony Creek, Sussex, Swartswood, Townsend, Tranquility, Vernon, Viola, Wakefield, Wallpack Center, Warwick, Waverly, West Greenwich, West Warwick, Wilmington, Winterthur, Woodside, Worton, Wyoming, Yale, Yorklyn
We offer several complete auto detailing packages in Delaware starting at only $39*, tailored to fit any car owner's needs.
Schedule Your Service Today!
Questions? Call our customer support team at
888-507-5017
NEW! CarDetailing.com Gift Certificates
Give the gift of a clean and shiny ride to that special person on your list!
We provide gift certificates for all occasions and can send you a customized certificate
which you can print yourself, or we can send it directly to your recipient by email.
PURCHASE GIFT CERTIFICATE