Book a Mobile Detailing Specialist
in Sacramento!
Questions? Call our customer support team at 888-507-5017
4.57
Average Rating in Sacramento
Over 2250 services performed!
Our Happy Customers in Sacramento





"Maaaaaan….. I was about to get rid of the family suv because rain got inside and seats and everything was soaked and caused a whole lot of mold. But Daniel Fierro (510) 375-1591. came through and spent almost 8HRS restoring our vehicle. He took his time and made sure the job was done right! I didn't think he can do it. Lol. But HE DID IT!!! Thanks to this website I have found a good person for detailing. I HIGHLY RECOMMEND HIM! "
Sanipepa
from
Sacramento, CA
Mold Remediation for 2015 Ford Expedition
Mon Jan 23, 2023





"Awesome! On time, quick, amazing job! "
Elizabeth
from
Modesto, CA
PLATINUM Detailing Package *MOST POPULAR* for 2020 Toyota RAV4
Wed Jan 4, 2023





"My wife's is like new again. Aaron did a great job."
RIchard
from
Auburn, CA
PLATINUM Detailing Package *MOST POPULAR* for 2007 Honda Accord
Wed Dec 28, 2022





"It was an epic job and he did amazing work! I'm shocked it got so clean!"
Kira
from
Sacramento, CA
INTERIOR Only Detailing for 2018 Volkswagen Atlas
Pet Hair Removal
Mon Dec 26, 2022





"Above and beyond my expectations, friendly service. "
Erin
from
Elk Grove, CA
PLATINUM Detailing Package *MOST POPULAR* for 2012 Toyota Sienna
Child Seat Cleaning
Mon Dec 19, 2022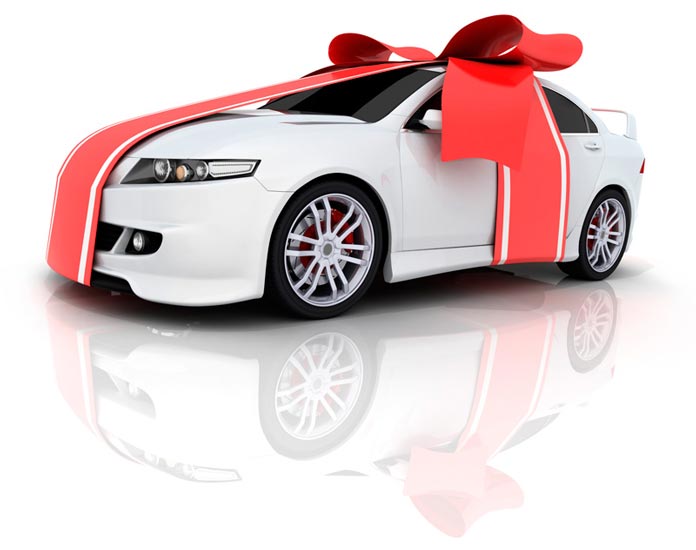 We proudly serve the following communities in Sacramento:
Acampo, Alta, Antelope, Applegate, Atwater, Auburn, Ballico, Beale Afb, Brooks, Browns Valley, Brownsville, Camino, Camptonville, Capay, Carmichael, Carnelian Bay, Ceres, Challenge, Citrus Heights, Clarksburg, Clements, Colfax, Coloma, Cool, Courtland, Cressey, Crows Landing, Davis, Delhi, Denair, Diamond Springs, Dobbins, Dos Palos, Dunnigan, Dutch Flat, Echo Lake, El Dorado, El Dorado Hills, El Macero, El Nido, Elk Grove, Elverta, Emigrant Gap, Empire, Escalon, Esparto, Fair Oaks, Farmington, Folsom, Foresthill, French Camp, Galt, Garden Valley, Georgetown, Gold Run, Granite Bay, Greenwood, Grizzly Flats, Guinda, Gustine, Herald, Hickman, Hilmar, Holt, Homewood, Hood, Hughson, Isleton, Keyes, Kings Beach, Knights Landing, Kyburz, La Grange, Lathrop, Le Grand, Lincoln, Linden, Live Oak, Livingston, Lockeford, Lodi, Loomis, Los Banos, Lotus, Lyoth, Madison, Manteca, Marysville, Mather, Mcclellan, Meadow Vista, Merced, Meridian, Modesto, Mount Aukum, Newcastle, Newman, Nicolaus, North Highlands, Oakdale, Olivehurst, Olympic Valley, Orangevale, Oregon House, Patterson, Penryn, Pilot Hill, Placerville, Planada, Pleasant Grove, Pollock Pines, Rackerby, Rancho Cordova, Represa, Rescue, Rio Linda, Rio Oso, Ripon, Riverbank, Robbins, Rocklin, Roseville, Rumsey, Ryde, Sacramento, Salida, Santa Rita Park, Sheridan, Shingle Springs, Sloughhouse, Smartville, Snelling, Somerset, South Dos Palos, South Lake Tahoe, Stevinson, Stockton, Strawberry Valley, Sutter, Tahoe City, Tahoe Vista, Tahoma, Thornton, Tracy, Turlock, Twin Bridges, Vernalis, Victor, Walnut Grove, Waterford, Weimar, West Sacramento, Westley, Wheatland, Wilton, Winters, Winton, Woodbridge, Woodland, Yolo, Yuba City, Zamora
We offer several complete auto detailing packages in Sacramento starting at only $39*, tailored to fit any car owner's needs.
Schedule Your Service Today!
Questions? Call our customer support team at
888-507-5017
NEW! CarDetailing.com Gift Certificates
Give the gift of a clean and shiny ride to that special person on your list!
We provide gift certificates for all occasions and can send you a customized certificate
which you can print yourself, or we can send it directly to your recipient by email.
PURCHASE GIFT CERTIFICATE