Book a Mobile Detailing Specialist
in Sacramento!
Questions? Call our customer support team at 888-507-5017
4.5
Average Rating in Sacramento
Over 2180 services performed!
Our Happy Customers in Sacramento





Skyler
from
El Dorado Hills, CA
Ski Boat Interior Detailing Package
Tue Aug 30, 2022





D
from
Sacramento, CA
SUPER PLATINUM for 2008 Honda Civic
Rain X Treatment
Sun Aug 28, 2022





Connie
from
Lodi, CA
GOLD Detailing Package for 2017 Ram ProMaster
Wed Aug 17, 2022





"Your detailer was very pleasant easy to deal with and very professional did a fantastic job"
Arni
from
Orangevale, CA
Motorcycle Detailing Package for 2015 Harley-Davidson Electra Glide
Thu Jul 28, 2022





Dominic
from
Manteca, CA
INTERIOR Only Detailing for 2000 Honda Accord
Basic Wash
Wed Jul 20, 2022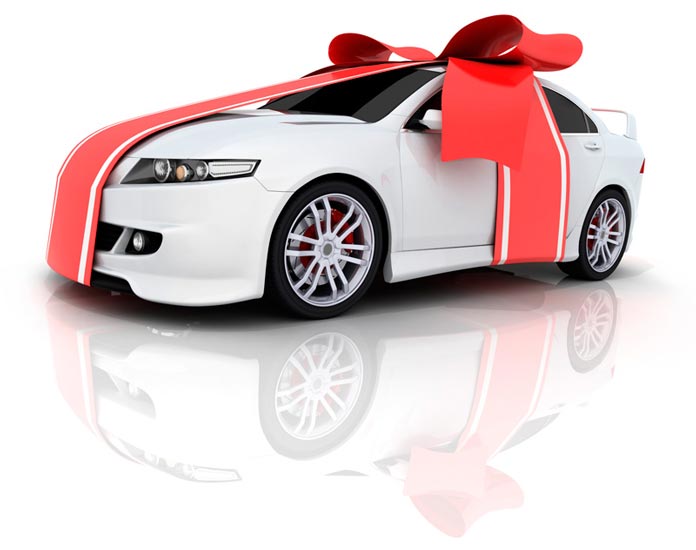 We proudly serve the following communities in Sacramento:
Acampo, Alta, Antelope, Applegate, Atwater, Auburn, Ballico, Beale Afb, Brooks, Browns Valley, Brownsville, Camino, Camptonville, Capay, Carmichael, Carnelian Bay, Ceres, Challenge, Citrus Heights, Clarksburg, Clements, Colfax, Coloma, Cool, Courtland, Cressey, Crows Landing, Davis, Delhi, Denair, Diamond Springs, Dobbins, Dos Palos, Dunnigan, Dutch Flat, Echo Lake, El Dorado, El Dorado Hills, El Macero, El Nido, Elk Grove, Elverta, Emigrant Gap, Empire, Escalon, Esparto, Fair Oaks, Farmington, Folsom, Foresthill, French Camp, Galt, Garden Valley, Georgetown, Gold Run, Granite Bay, Greenwood, Grizzly Flats, Guinda, Gustine, Herald, Hickman, Hilmar, Holt, Homewood, Hood, Hughson, Isleton, Keyes, Kings Beach, Knights Landing, Kyburz, La Grange, Lathrop, Le Grand, Lincoln, Linden, Live Oak, Livingston, Lockeford, Lodi, Loomis, Los Banos, Lotus, Lyoth, Madison, Manteca, Marysville, Mather, Mcclellan, Meadow Vista, Merced, Meridian, Modesto, Mount Aukum, Newcastle, Newman, Nicolaus, North Highlands, Oakdale, Olivehurst, Olympic Valley, Orangevale, Oregon House, Patterson, Penryn, Pilot Hill, Placerville, Planada, Pleasant Grove, Pollock Pines, Rackerby, Rancho Cordova, Represa, Rescue, Rio Linda, Rio Oso, Ripon, Riverbank, Robbins, Rocklin, Roseville, Rumsey, Ryde, Sacramento, Salida, Santa Rita Park, Sheridan, Shingle Springs, Sloughhouse, Smartville, Snelling, Somerset, South Dos Palos, South Lake Tahoe, Stevinson, Stockton, Strawberry Valley, Sutter, Tahoe City, Tahoe Vista, Tahoma, Thornton, Tracy, Turlock, Twin Bridges, Vernalis, Victor, Walnut Grove, Waterford, Weimar, West Sacramento, Westley, Wheatland, Wilton, Winters, Winton, Woodbridge, Woodland, Yolo, Yuba City, Zamora
We offer several complete auto detailing packages in Sacramento starting at only $39*, tailored to fit any car owner's needs.
Schedule Your Service Today!
Questions? Call our customer support team at
888-507-5017
NEW! CarDetailing.com Gift Certificates
Give the gift of a clean and shiny ride to that special person on your list!
We provide gift certificates for all occasions and can send you a customized certificate
which you can print yourself, or we can send it directly to your recipient by email.
PURCHASE GIFT CERTIFICATE