Book a Mobile Detailing Specialist
in Jacksonville!
Questions? Call our customer support team at 888-507-5017
4.79
Average Rating in Jacksonville
Over 800 services performed!
Our Happy Customers in Jacksonville





"On time, polite and the car looks amazing!!!"
Vicky
from
Jacksonville, FL
PLATINUM Detailing Package *MOST POPULAR* for 2015 Toyota Corolla
Wed May 25, 2022





JOHNNY
from
Jacksonville, FL
TITANIUM Detailing Package for 2018 Lincoln Navigator
Polymer Sealant
Tue May 24, 2022





Britt
from
St. Augustine, FL
GOLD Detailing Package for 2020 Tesla Y
Pet Hair Removal
Mon May 23, 2022





Kathy
from
Jacksonville, FL
INTERIOR Only Detailing for 2017 Toyota Yaris iA
Mon May 23, 2022





"Great job!!"
TRACIE
from
Ponte Vedra Beach, FL
INTERIOR Only Detailing for 2007 BMW 335i
Basic Wash
Fri May 13, 2022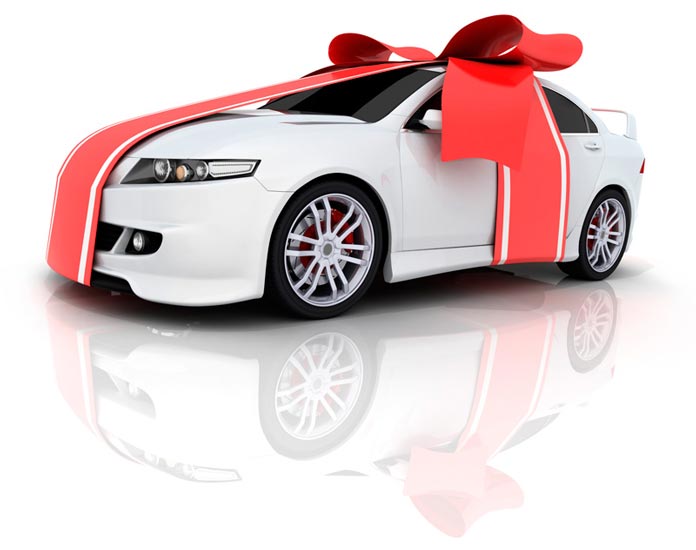 We proudly serve the following communities in Jacksonville:
Albertson, Ashland, Atlantic Beach, Baker, Baldwin, Barnesville, Bayville, Bellevue, Bellmore, Benavides, Bentree, Bethpage, Bickmore, Big Creek, Bluegrove, Bluffton, Bomont, Bowling Green, Brasstown, Brazil, Bryceville, Burbank, Byers, Callahan, Carbon, Carle Place, Cedarbluff, Cedarhurst, Celina, Centerpoint, Clay, Clay Center, Clay City, Coalmont, Comstock, Concepcion, Corning, Cory, Cragford, Datto, Delta, Deweese, Dickens, Dille, Dilworth, Doctors Inlet, Duck, East Meadow, East Norwich, East Rockaway, Edgar, Elkton, Elmont, Eriline, Everly, Excelsior Springs, Fairfield, Fall Rock, Farmingdale, Felton, Fernandina Beach, Flora, Floral Park, Fort Gaines, Fostoria, Franklin Square, Freeport, Freer, Garden City, Garrard, Georgetown, Gillett Grove, Glen, Glen Cove, Glen Head, Glenvil, Glenwood Landing, Glyndon, Goose Rock, Great Neck, Green, Green Cove Springs, Greenvale, Greenville, Greenway, Harmony, Harvard, Hastings, Hawley, Hayesville, Hempstead, Henrietta, Hewlett, Hicksville, Hilliard, Hima, Hitterdal, Hollins, Holt, Indore, Ingraham, Inland, Inwood, Iola, Irene, Island Park, Ivydale, Jacksonville, Jacksonville Beach, Jericho, Kansas City, Kearney, Keystone Heights, Knightsville, Knobel, Lake Geneva, Lawrence, Levittown, Liberty, Lineville, Lizemores, Locust Valley, Long Beach, Longford, Louisville, Lynbrook, Malverne, Manchester, Manhasset, Massapequa, Massapequa Park, Maysel, Mc Dougal, Meckling, Merrick, Middleburg, Mill Neck, Millerville, Mineola, Missouri City, Montpelier, Moorhead, Morganville, Mosby, Moss, Nebo, Neptune Beach, New Hyde Park, Oceanside, Old Bethpage, Old Westbury, Oneida, Ong, Orange Park, Ovapa, Oyster Bay, Peach Orchard, Penney Farms, Peterson, Petrolia, Pheba, Piggott, Plainview, Point Lookout, Poland, Pollard, Ponte Vedra Beach, Port Washington, Procious, Realitos, Rector, Rockville Centre, Roosevelt, Roslyn, Roslyn Heights, Royal, Sabin, Sailor Springs, Saint Augustine, Saint Francis, San Diego, Saronville, Sea Cliff, Seaford, Sextons Creek, Smithville, Spencer, Staunton, Success, Sutton, Syosset, Trumbull, Ulen, Uniondale, Valley Fork, Valley Stream, Vermillion, Wakefield, Wakonda, Wallback, Wantagh, Warne, Webb, West Hempstead, West Point, Westbury, Widen, Williston Park, Woodbury, Woodmere, Xenia, Yulee
We offer several complete auto detailing packages in Jacksonville starting at only $39*, tailored to fit any car owner's needs.
Schedule Your Service Today!
Questions? Call our customer support team at
888-507-5017
NEW! CarDetailing.com Gift Certificates
Give the gift of a clean and shiny ride to that special person on your list!
We provide gift certificates for all occasions and can send you a customized certificate
which you can print yourself, or we can send it directly to your recipient by email.
PURCHASE GIFT CERTIFICATE