Book a Mobile Detailing Specialist
in Bay Area!
Questions? Call our customer support team at 888-507-5017
4.61
Average Rating in Bay Area
Over 5710 services performed!
Our Happy Customers in Bay Area





Alison
from
Los Altos Hills, CA
PLATINUM Detailing Package *MOST POPULAR* for 2019 Audi e-tron Quattro
Pet Hair Removal
Interior Sanitizing
Sat Jan 28, 2023





David
from
Los Altos, CA
SUPER PLATINUM for 2018 Lincoln Navigator
Vomit Remediation for 2018 Lincoln Navigator
Thu Jan 26, 2023





"super nice guys, incredible job cleaning. car looks brand new "
Mariano
from
San Francisco, CA
INTERIOR Only Detailing for 2004 Toyota Matrix
Thu Jan 26, 2023





"Anthony did a great job and was very personable "
Debora
from
Martinez, CA
SUPER INTERIOR for 2012 Ford Escape
Interior Sanitizing
Thu Jan 26, 2023





"Very polite and efficient. Did an excellent job. "
Lynne
from
Santa Rosa, CA
PLATINUM Detailing Package *MOST POPULAR* for 2021 Buick Envision
Polymer Sealant
Tue Jan 24, 2023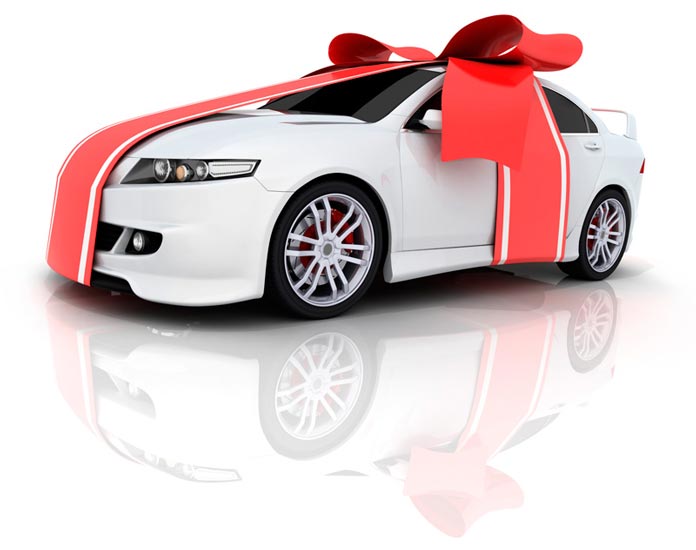 We proudly serve the following communities in Bay Area:
Alameda, Alamo, Albany, Alviso, Amado, American Canyon, Angwin, Annapolis, Antioch, Aptos, Aromas, Atherton, Belmont, Belvedere Tiburon, Ben Lomond, Benicia, Berkeley, Bethel Island, Big Sur, Birds Landing, Bodega, Bodega Bay, Bolinas, Boulder Creek, Boyes Hot Springs, Bradley, Brentwood, Brisbane, Brookdale, Burlingame, Byron, Calistoga, Camp Meeker, Campbell, Canyon, Capitola, Carmel, Carmel Valley, Castro Valley, Castroville, Cazadero, Chualar, Clayton, Cloverdale, Concord, Corte Madera, Cotati, Coyote, Crockett, Cupertino, Daly City, Danville, Davenport, Deer Park, Diablo, Dillon Beach, Discovery Bay, Dixon, Dublin, Duncans Mills, El Cerrito, El Granada, El Sobrante, El Verano, Eldridge, Elgin, Elmira, Emeryville, Fairfax, Fairfield, Felton, Forest Knolls, Forestville, Freedom, Fremont, Fulton, Geyserville, Gilroy, Glen Ellen, Gonzales, Graton, Greenbrae, Greenfield, Guerneville, Half Moon Bay, Hayward, Healdsburg, Hercules, Hollister, Holy City, Inverness, Jenner, Jolon, Kentfield, Kenwood, King City, Knightsen, La Honda, Lafayette, Lagunitas, Larkspur, Livermore, Lockwood, Loma Mar, Los Altos, Los Gatos, Marina, Marshall, Martinez, Menlo Park, Mill Valley, Millbrae, Milpitas, Montara, Monte Rio, Monterey, Moraga, Morgan Hill, Moss Beach, Moss Landing, Mount Hamilton, Mount Hermon, Mountain View, Napa, New Almaden, Newark, Nicasio, Nogales, Novato, Oakland, Oakley, Oakville, Occidental, Olema, Orinda, Pacific Grove, Pacifica, Paicines, Palo Alto, Patagonia, Pebble Beach, Penngrove, Pescadero, Petaluma, Piedmont, Pinole, Pittsburg, Pleasant Hill, Pleasanton, Point Reyes Station, Pope Valley, Port Costa, Portola Valley, Redwood City, Redwood Estates, Richmond, Rio Nido, Rio Rico, Rio Vista, Rodeo, Rohnert Park, Ross, Rutherford, Saint Helena, Salinas, San Anselmo, San Ardo, San Bruno, San Carlos, San Francisco, San Geronimo, San Gregorio, San Jose, San Juan Bautista, San Leandro, San Lorenzo, San Lucas, San Martin, San Mateo, San Pablo, San Quentin, San Rafael, San Ramon, Santa Clara, Santa Cruz, Santa Rosa, Saratoga, Sausalito, Scotts Valley, Seaside, Sebastopol, Soledad, Sonoita, Sonoma, Soquel, South San Francisco, Spreckels, Stanford, Stewarts Point, Stinson Beach, Suisun City, Sunnyvale, Sunol, The Sea Ranch, Tomales, Travis Afb, Tres Pinos, Tubac, Tumacacori, Union City, Vacaville, Vallejo, Valley Ford, Villa Grande, Vineburg, Walnut Creek, Watsonville, Windsor, Woodacre, Yountville
We offer several complete auto detailing packages in Bay Area starting at only $39*, tailored to fit any car owner's needs.
Schedule Your Service Today!
Questions? Call our customer support team at
888-507-5017
NEW! CarDetailing.com Gift Certificates
Give the gift of a clean and shiny ride to that special person on your list!
We provide gift certificates for all occasions and can send you a customized certificate
which you can print yourself, or we can send it directly to your recipient by email.
PURCHASE GIFT CERTIFICATE