Commercial, Corporate, and Fleet Services For Business
---
Clean, attractive business vehicles say a lot about a company. Not only will cleaning/detailing add lasting value to your vehicles, but may even help differentiate your company from the competition. Managing these services can be costly and time consuming, however, when you have to spend labor dollars to deliver vehicles to a car wash and wait for services. This is particularly challenging when more extensive services are required such as waxing and interior shampoo or deep cleaning, which can take several hours to complete. Don't spend your employee's time waiting around or needing rides when WE COME TO YOU!
Why choose CarDetailing.com for your business?
While there are many individual mobile service providers, making sure they are legit and qualified can be difficult. This is a field where there are many fly-by-night operations that can disappear from one day to the next. With a large network of affiliates, CarDetailing.com can supply qualified, well-equipped service providers. We make sure that the work is done properly and on time and stand behind all services ordered through our network. CarDetailing.com service technicians are established professionals that are self-contained and will bring all equipment and supplies - including water and power supply, if necessary. We can also provide waterless or wastewater containment services if preferred or required by local jurisditions.
Host a detailing event for your employees!
As an added benefit, we can also provide car wash/detailing services for employee personal vehicles while they work. Your company can choose to pay for the whole event, share a portion of the costs with your employees, or have the employees pay for services themselves.They can order whatever services they need and pay by by cash or credit/debit upon completion. Total volume discounts are also available for these events.
We can detail just about anything!
CarDetailing.com can put together the perfect package of services to fit your company's needs. We can detail your fleet of cars, vans, work trucks, buses, big rigs, boats, aircraft, construction equipment, agricultural equipment, heavy machinery, tractors, and more. We even detailed every mailbox in a housing division! Just let us know what you need, when, and where, and we'll take care of the details!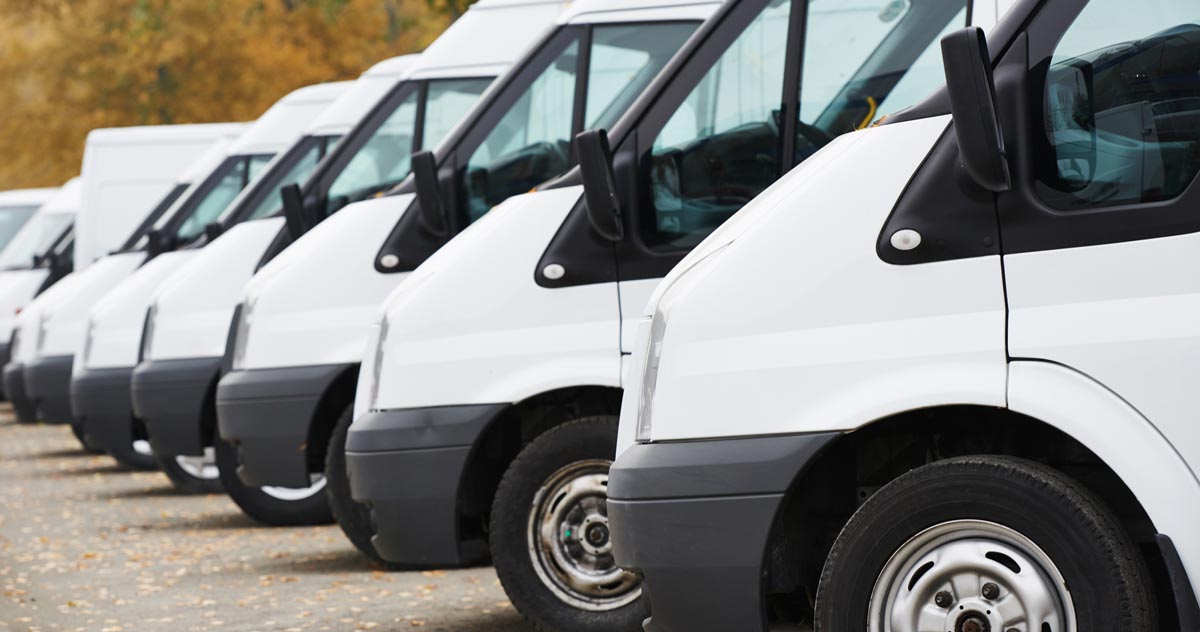 ---
Volume Discounts and Payment Options
Volume discounts are available when 5 or more vehicles are scheduled at the same time and location. While payment is expected at time of service, we may be able to accommodate invoicing and payment terms upon approval.
Fleet and Corporate Services Quote Request