Protect Your Vehicle From Harmful Microbes with our AUTOMO Interior Protection Package with XMicrobe™ Technology
XMicrobe™ is effective against viruses such as COVID-19
SANITIZE
ELIMINATES 99.9% of odor causing germs and microbes
SHIELD
RESISTS harmful germs, bacteria, and viruses and stops mold and mildew build-up
PROTECT
ANTI-MICROBIAL barrier provides protection 24 hours per day for up to five years!
All-in-One ANTIMICROBIAL Interior Protection
How Does XMicrobe™ Technology Work?
Your vehicle is a breeding ground for germs and other harmful microbes. That's why you need AUTOMO Interior Protection with XMicrobe™ Technology. Each application is good for up to five years of continuous resistance to stains, odors, germs, viruses, and other microbes. With an XMicrobe™ protective layer, your vehicle's interior surfaces are also much easier to clean. Grime, dirt, food, mold, and other unwanted substances wipe away quickly and easily!

Schedule your appointment today!
• Destroys microorganisms by attacking and physically piercing (disrupting) the cell membrane.
• Mechanical action eliminates the need for poisons. The active ingredient in XMicrobe™ system forms a colorless, odorless, positively charged polymer which covalently bonds to the treated surface. When a microbe comes in contact with the treated surfaces, the coating punctures the cell membrane and the electrical charge shocks the cell.

• XMicrobe™ is a "Hyper-Green" solution because it bonds to the surface and therefore never migrates off the surface.
• XMicrobe™ is essentially a modified sand molecule with a silane bonding agent. It is as harmless to the environment as sand.
• XMicrobe™ contains no solvents, no VOC's, no ODC's, no HAP's, and is not flammable.

• Interior Protection with XMicrobe™ is EPA Registered.
• Interior Protection with XMicrobe™ treats the entire vehicle including the ventilation system and cargo area for up to five years of protection.
• Interior Protection with XMicrobe™ is non-toxic, non-flammable, non-hazardous and safe for adults, children and pets.
• Highly durable, long lasting solution eliminates the need for frequent retreatment, which reduces the overall carbon footprint.

Schedule your appointment today!

✔ Vehicles with less than 35,000 miles are protected with a 5 year warranty
✔ Vehicles with more than 35,000 and less than 100,000 miles are protected with a 3 year warranty
---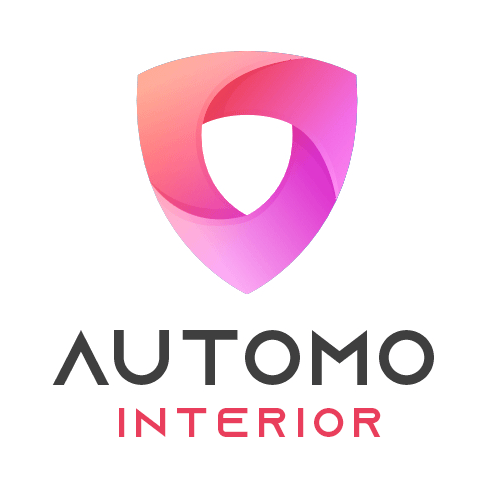 Superb Interior Protection
Your vehicle can attract germs, stains, and odors.
Guard against these issues with advanced interior protection.
• EPA Registered
• Ideal for Soft & Hard surfaces
• Resistant to Harmful Microbes
• Completely Safe, Hyper green product
• Environmentally Friendly, VOC and CFC Free
• Leaves a self-sanitizing surface active 24/7 to control odor causing germs

Starting at $295*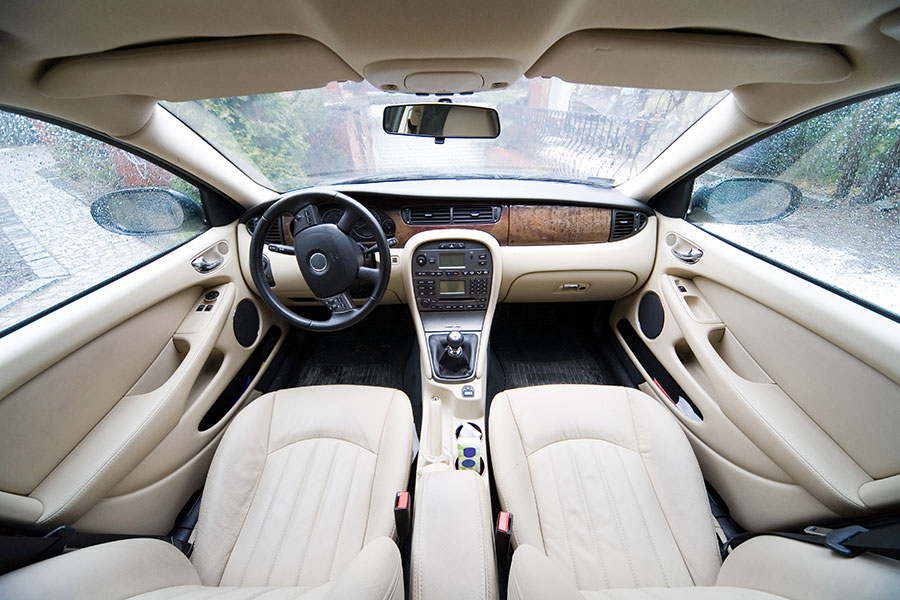 * Final price of service depends on size, condition, and location of your vehicle.
Questions? Call our customer support team at 888-507-5017

Why Choose Automo Coatings?
Automo coatings will protect your vehicle's finish, interior, and windows from an assortment of environmental and physical damages, such as:
Introducing the New Standard for Interior, Exterior, and Window Protection
Increases Exterior Surface Protection
Superior Resistance
Covalently Bonds
Provides Additional Protection
Environmentally Safe
Easy to Clean
Best Warranty in the Industry
For maximum surface protection and reduced maintenance costs, Automo coatings for your vehicle will ultimately save time and money for years to come!