Protect Your Investment with AUTOMO Interior, Exterior, and Glass Coatings
Protect Your Investment Today!
Your vehicle is one of your biggest investments and it pays to keep it looking it's best. Protect your interior, exterior, and windows with Automo vehicle protection coatings! This is high-performance appearance protection. Our products have been developed in several advanced formulations to provide you with a menu of superior appearance-protection choices.
Made in the USA!
Best Warranty in the Industry!
✔ Vehicles with less than 35,000 miles are protected with a 5 year warranty
✔ Vehicles with more than 35,000 and less than 100,000 miles are protected with a 3 year warranty
---
Extraordinary Surface Coating
Your vehicle is a significant investment.
Protect it with a superior performance product.
• Environmentally friendly, hyper green
• Safe on all surfaces - won't yellow or discolor
• Resistant to extreme temperatures up to 700F
• Resistant to acid, unlike Teflon and silicon coatings
• Reduces car washes and saves time
• Adds flexibility to paint and clear coat

Starting at $595*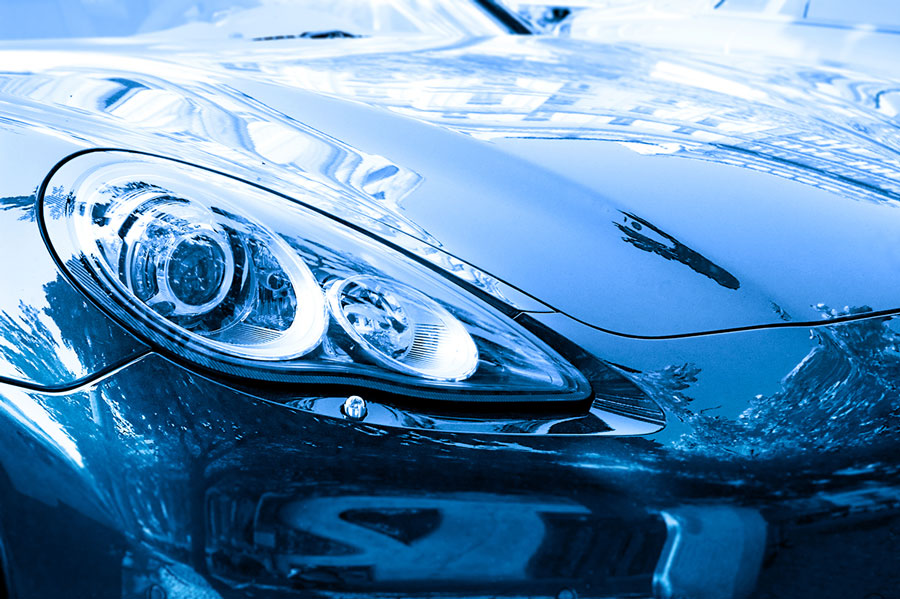 ---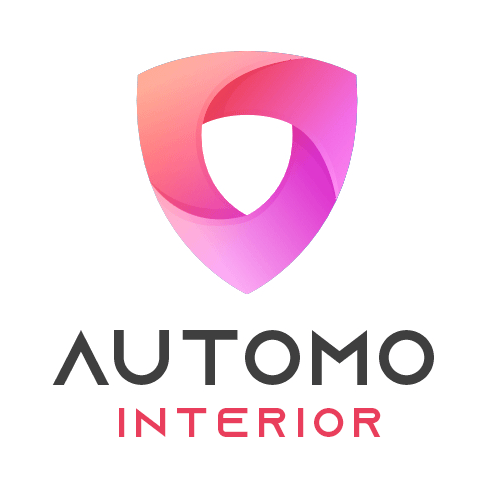 Superb Interior Protection
Your vehicle can attract germs, stains, and odors.
Guard against these issues with advanced interior protection.
• EPA Registered
• Ideal for Soft & Hard surfaces
• Resistant to Harmful Microbes
• Completely Safe, Hyper green product
• Environmentally Friendly, VOC and CFC Free
• Leaves a self-sanitizing surface active 24/7 to control odor causing germs

Starting at $295*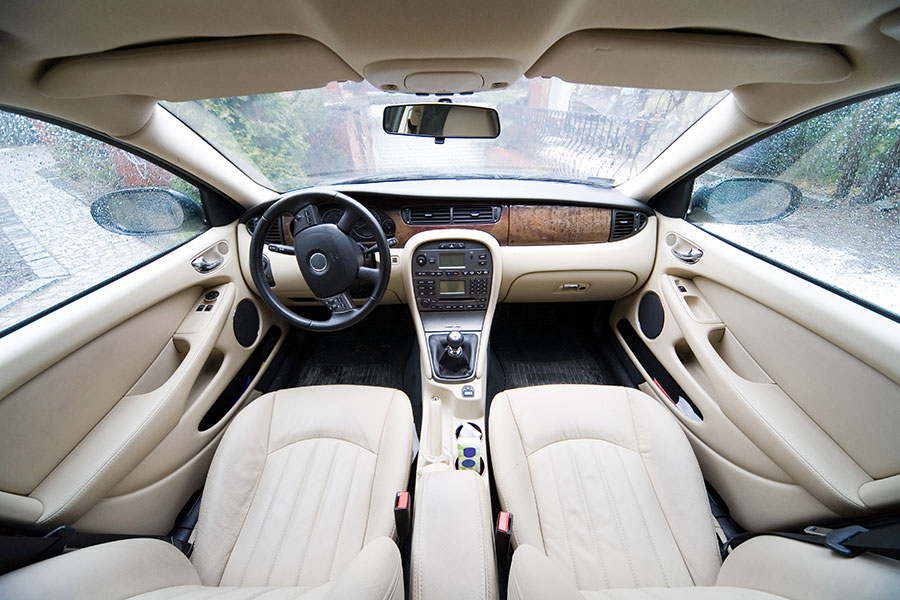 ---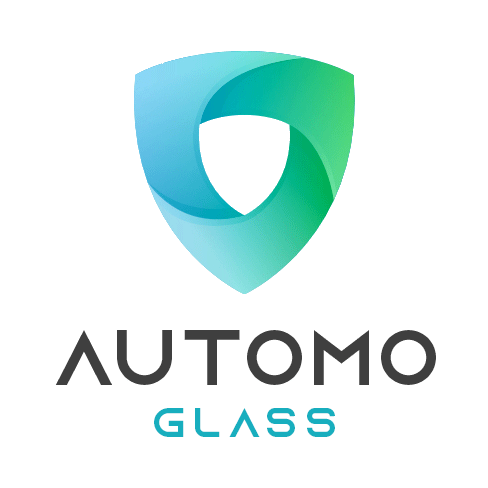 Windshield and Glass Protection
Increase Safety, Strength, Durability and Visibility.
Reduce Chips, Cracks and Scratches.
• Permanent Bond
• Hydrophobic (Water Repellent)
• Increased Glass Strength
• Reduce or Eliminate Chips & Scratches
• Improve Visibility and Reduce Night Blindness
• Environmentally Safe and Hyper Green

Starting at $149*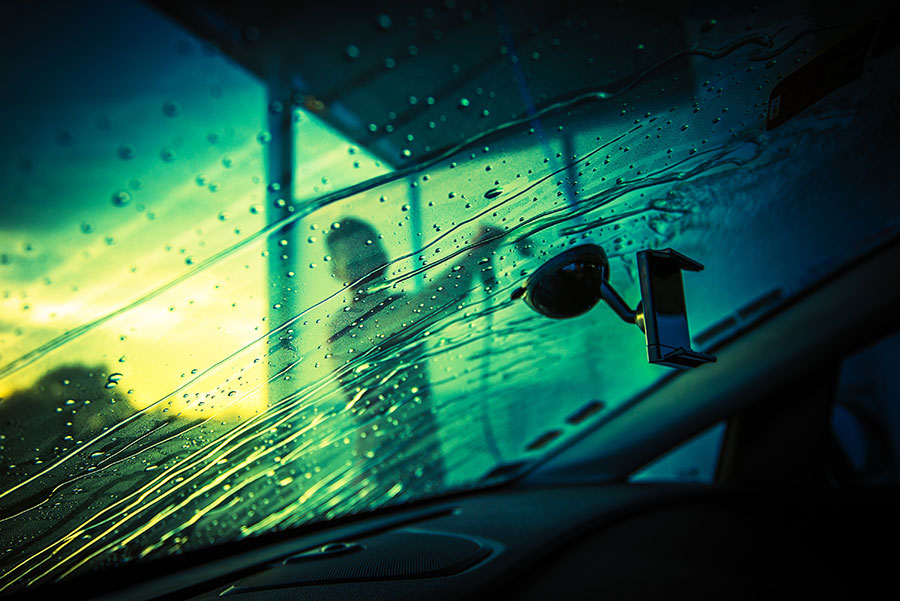 ---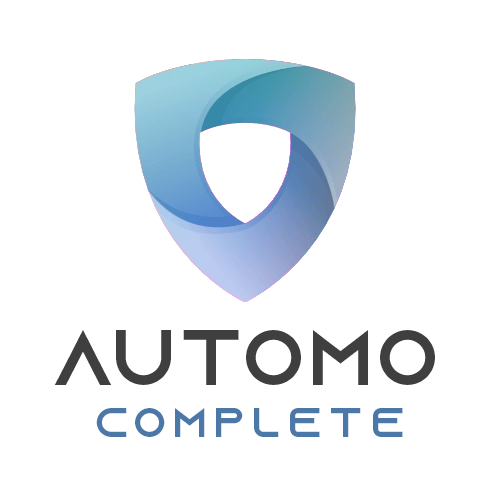 COMPLETE Protection
Order our all-in-one AUTOMO Interior, Exterior, and Glass protection package and save big!
• AUTOMO Exterior Protection Package
• AUTOMO Interior Protection Package
• AUTOMO Glass Protection Package
• Environmentally Safe and Hyper Green Products
• Protected with a 3 or 5 Year Warranty

Starting at $895*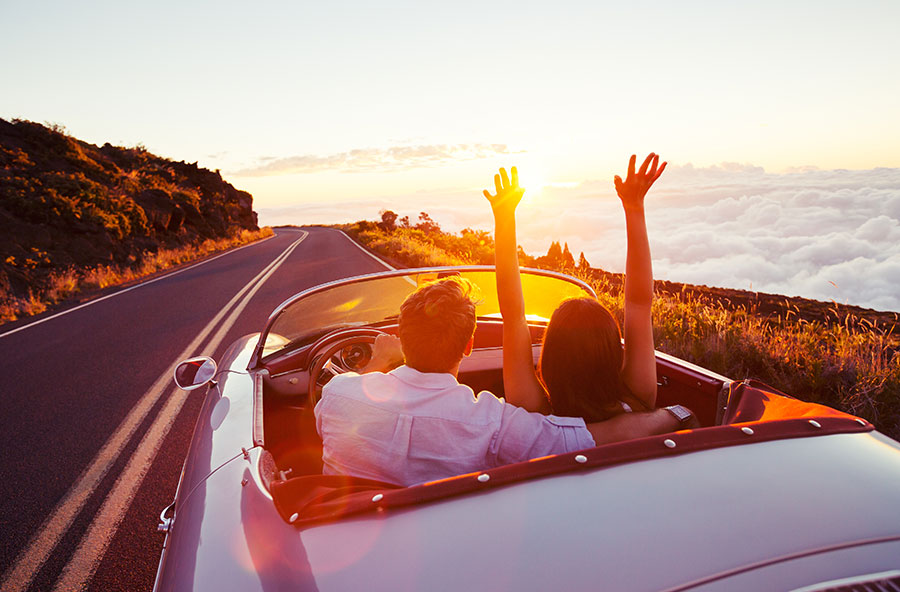 * Final price of service depends on size, condition, and location of your vehicle.

Why Choose Automo Coatings?
Automo coatings will protect your vehicle's finish, interior, and windows from an assortment of environmental and physical damages, such as:
Introducing the New Standard for Interior, Exterior, and Window Protection
Increases Exterior Surface Protection
Superior Resistance
Covalently Bonds
Provides Additional Protection
Environmentally Safe
Easy to Clean
Best Warranty in the Industry
For maximum surface protection and reduced maintenance costs, Automo coatings for your vehicle will ultimately save time and money for years to come!